Choose the retailer you would like to buy from: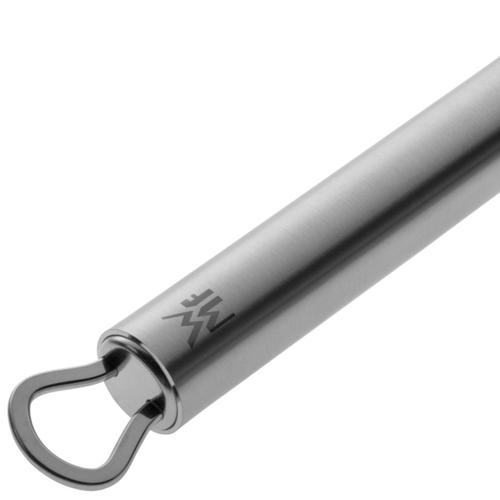 High-quality Cromargan®
Partly matt Cromargan®: stainless steel 18/10. Dishwasher safe, keeps its shape, hygienic, acid resistant and hard-wearing.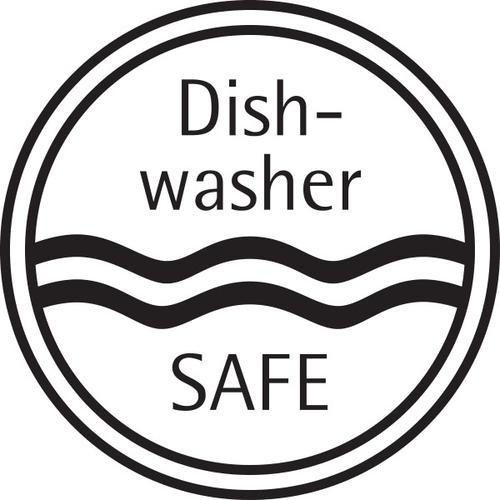 Dishwasher safe
The functional parts of the kitchen gadget are inserted into the handle in a way that is watertight, so that no water can penetrate inside it, even when being cleaned in the dishwasher.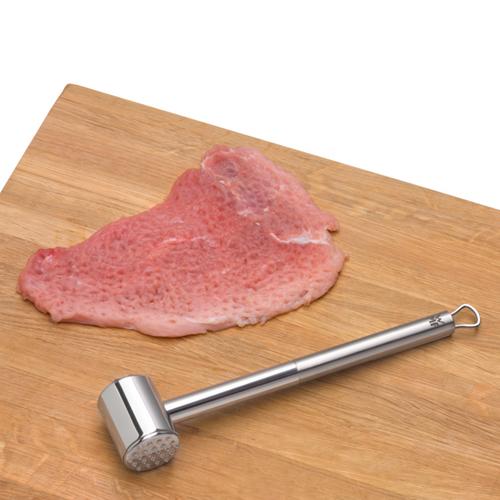 Bumpy surfaces
Tenderize tough meat using the bumpy surfaces. Also suitable for incorporating spices and marinades.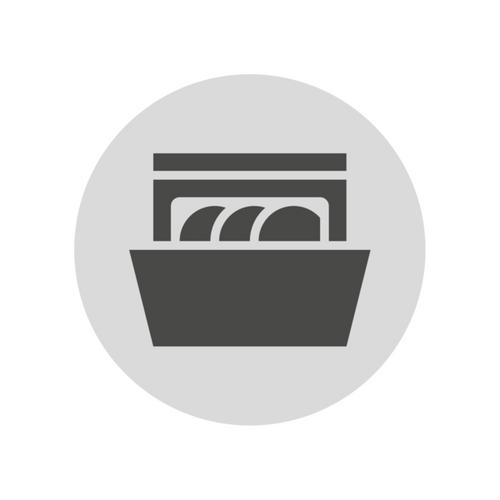 Watertight
All functional parts are firmly inserted into the handle, so that the versatile kitchen gadget from the Profi Plus series is watertight, dishwasher safe and even after years of use delivers on its promise.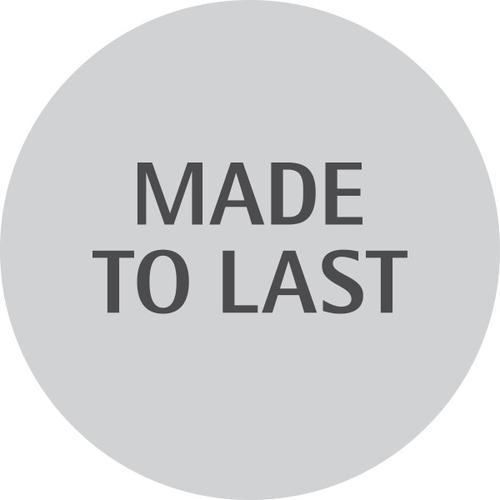 Made to last
The eyelet hook and front part are both cemented into the handle, for robust use and long-wearing resilience that maintains its shape.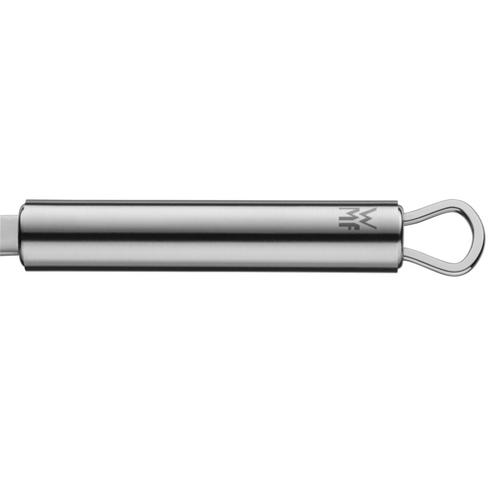 Timeless design
The timeless, sophisticated aesthetic brings a refined touch to any kitchen.
Technical details
| | |
| --- | --- |
| Ref. | 1872946030 |
| Food safe | Yes |
| Non electric power | Yes |
| BPA free | Yes |
| Dishwasher safe | Yes |
| Active Part Material | Stainless steel |
| Active Part Color | Stainless steel polished |
| Handle Material | Cromargan |
| Handle Color | Brushed stainless steel |