Choose the retailer you would like to buy from:
* Attractive children's range in durable and proven quality, with a wide range of licensed themes. 130 years of experience have gone into this child-friendly cutlery made of stainless steel, which features lovingly designed motifs and colorful images. When developing the product, we take into account what a child should be capable of at its age. For each phase of a child's development, there are cutlery and accessories in sizes and proportions that are designed to match a child's level of motor skills – from infancy through to school age. All items of WMF children's cutlery can be engraved. As nothing is as important as a name. It gives an object a distinctive identity and expresses a personal connection. A child's first cutlery set engraved with their own name is a gift that remains a loving memory, even in adulthood. All packaging is marked with the recommended age group.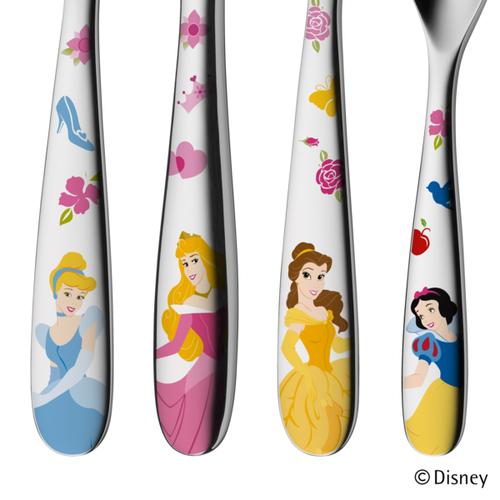 Design: Disney Princess
WMF and Disney create cutlery items that are adapted for children, with loving motifs, unique functionality and a wonderful design for young eaters.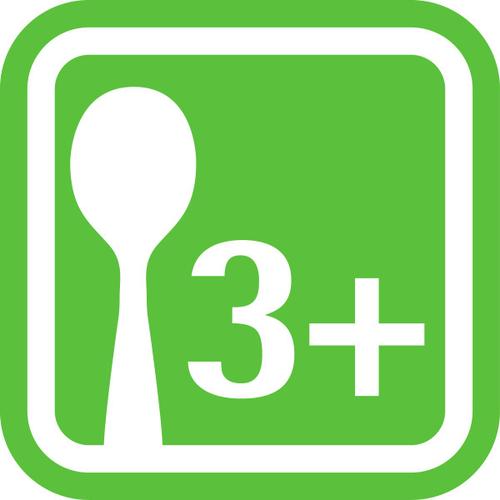 For age 3+
The ergonomics, design and function of the children's items are adapted to what children age 3+ should be capable of – so eating independently is lots of fun.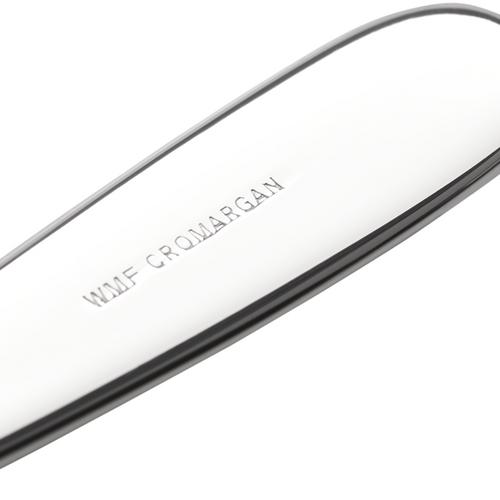 High-quality Cromargan®
Robust Cromargan®: stainless steel 18/10. All the items are dishwasher safe, colorfast, easy to care for, neutral taste and acid resistant.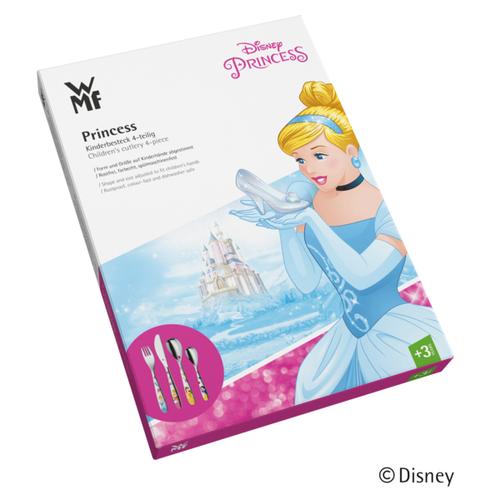 Gift packaging
The 4-piece children's cutlery set is packaged in a high-quality slip lid box featuring the Disney Princess motif and includes a flocked drawn part.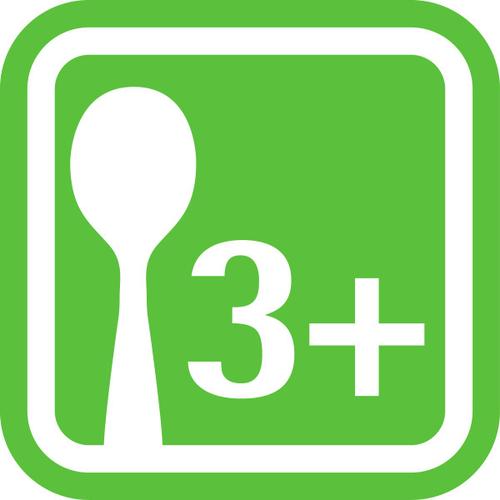 High level of safety
The knives for age group 3+ have a serrated edge adapted for children, the rim of the bowl on the spoons has rounded edges and the forks have short, blunt tines.
Gift packaging
A high-quality slip-lid box with plastic tray featuring a Disney Princess illustration offers a gift-ready cutlery set, for a cherished present children will remember for years to come.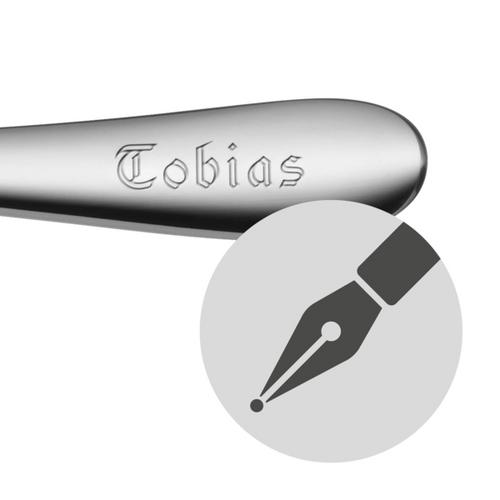 Custom engraving
WMF kids cutlery can be custom engraved by any professional engraver—for a special touch that turns a memorable gift into an unforgettable keepsake.
Technical details
| | |
| --- | --- |
| Ref. | 1282406040 |
| Active Part Material | Cromargan |
| Active Part Color | Stainless steel polished |
| Handle Material | Cromargan |
| Handle Color | Stainless steel polished |
| Dimension | 18,5 CM |
| Designer | Disney |
| Finish | Polished |
| Acid resistant | Yes |
| Knife type | Monoblock |
| Number of products in package | 4 |
| Set consists of | 1 x child's spoon, 1 x child's fork, 1 x child's knife, 1 x child's coffee spoon |
| BPA free | Yes |
| Dishwasher safe | Yes |